Welcome, DBR personnel.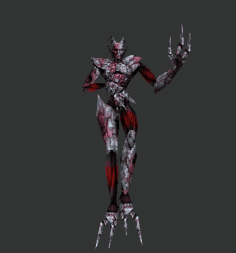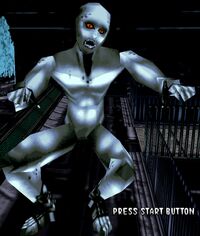 I'm the Founder and recurring contributor for the main House of the Dead group on DeviantArt, been at it for 4 years (linked above). I've also been a writer and blogger for the franchise for double that time, and a fan of the series the amount of those two numbers added together.
I've been part of the wiki for many years now, but haven't created my own profile until as of recently when I finally decided to become more active in the community (and it only took me a decade to do so)! I am proud to be a member of such a great wiki and a supportive community that is truly passionate about this series.
I was originally attempting to remake the first House of the Dead game on the Unreal Engine (which I've designed on for five years now), but since the announcement of the remakes, I will gladly sit back and await for the joyous day to arrive, and will instead dedicate my time to re-constructing this wiki and updating with momentous news on my group page.
Alongside The House of the Dead series, I love old DOS and 1990's-early 2000's horror and adventure games. I have a particular affinity for Lovecraft-inspired horror and creepy immersive sims. I'm also also a huge fan of the games created by the now defunct Looking Glass Studios and Origin Systems. Long may you run, oh long may you ruuuuuun...
Outside of this series and video games in general, I'm a full-time Hospice Caregiver and college student studying Cybersecurity and Computer Forensics. My hobbies and passions are designing, writing, reading, gardening, cooking, fiber art, and making stained glass. I also love the ocean and marine biology in general, my current fascination at the moment being cephalopods and molluscs.
My favorite House of the Dead game is The House of the Dead 2 (Dreamcast version), followed closely behind by The House of the Dead 4. I believe both had stunning graphics and great gameplay.
My favorite villains are:
My favorite agents are:
My favorite bosses are:
If you have any questions or concerns, feel free to message me.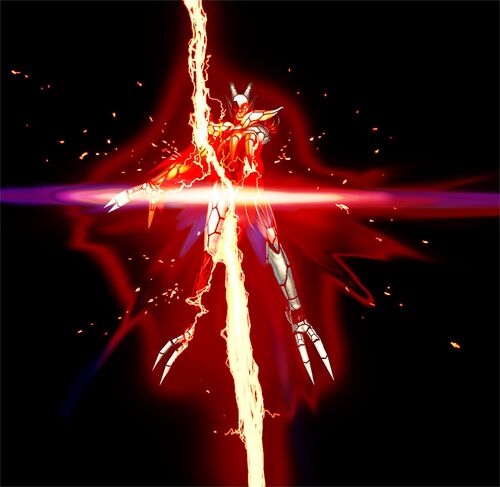 Community content is available under
CC-BY-SA
unless otherwise noted.